InnCerts is one of the world's leading provider of online professional trainings in the field of Project Management, IT, Software Development, Quality Management, Cyber Security, Cloud Computing, Digital Marketing, Data Sciences and many more.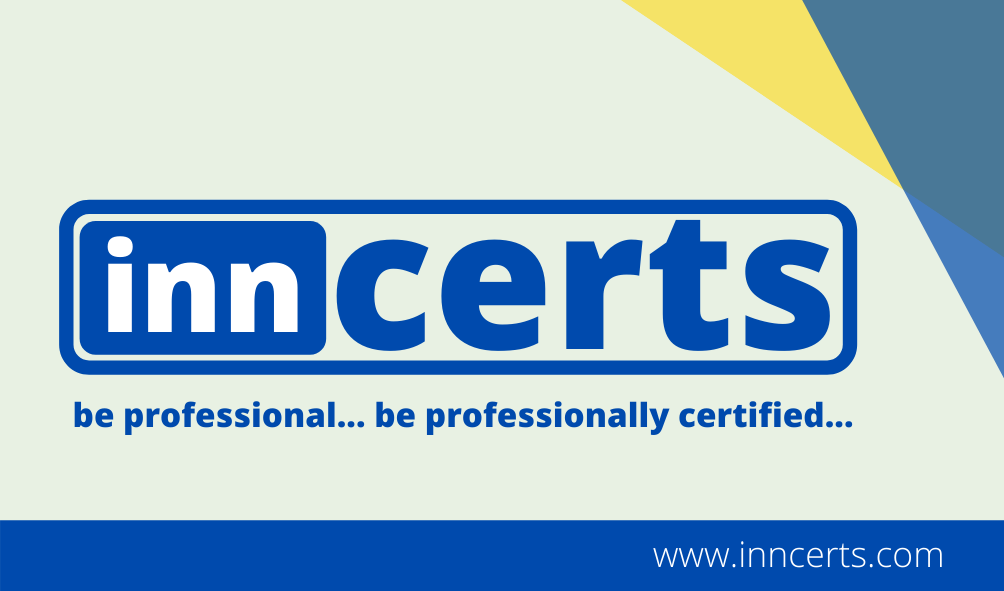 To ensure that our aspiring learners get appropriate guidance to achieve the best suited certification which enhances their career in every aspect of growth, professionalism and integrity.
To manage the leading certification programs that drive performances globally and to provide the best study material and certification practice that helps you to upskill yourself and heighten your career.